Why am I so tired this week?  I kept wondering.  
But then, as I recounted the week that had passed I realized how my energy and time had been drained:
3 doctors appointments 
1 evening birthday party
Toddler gymnastics, a ski lesson and pulling 2 yr old (28 lb) Maile in a cross-country skiing sled 
7 lunches packed 
3 loads of dishes 
1 sleepless night (throwback to newborn stage) due to potty-training and Maile's new tendency to remove diaper while in crib!
5 loads of laundry with 3 crib sheet changes

1 kid's haircut
2 playdates
2 kids peeing on the floor, separately, to get attention
1 toddler dumping a cup of hot coffee on the table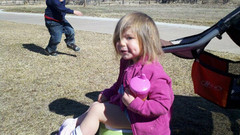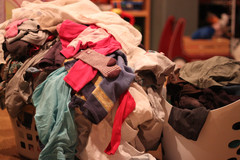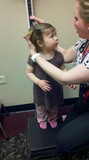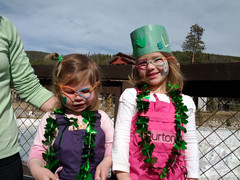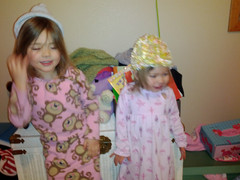 Collective hours spent on Milk It this week: 5.  
Hours spent on everything else: umpteen.  
Add in daylight savings and its effects on children's sleep patterns and it starts to become very clear to me why I am so tired and why I haven't been able to accomplish much with Milk It this week. 
With products being printed as I write, it appears to be time to realign.  Daddy - you take storytime!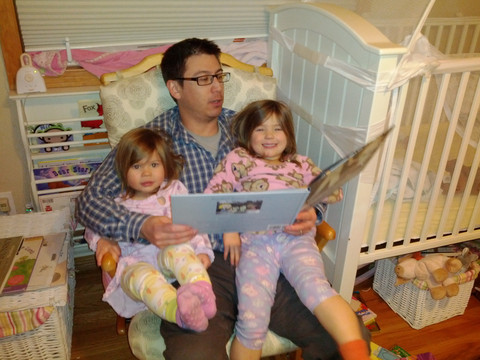 Milk It creates Milk It Kit™ - the Back to Work Survival Kit for Breastfeeding Moms. Purchase the Milk It Kit and Refill Milk Labels at www.milkitkit.com.  Milk It™ and Milk It Kit™ are trademarks of milk it, LLC © 2012.  All Rights Reserved.